Hey, are you preparing for the Government exam, I think absolutely yes, as it's everyone's dream for getting a better opportunity in life. Today we will discuss the tips and tricks to crack government exams without coaching.
There is one question that always revolves in everyone's mind that is it necessary to join coaching classes/Institutions to clear Government exams or I should prepare at home.
Look what happens sometimes the fees are much higher of coaching centers, and the second perception which is not true is that "we will learn more at coaching centers", or studying at home is not enough for government exams.
A Government exam is something that gives one the best opportunity in life to show their potential as well as make their career safe and secure.
I must sure that you are familiar with the phrase 'Self study is the best source of knowledge' because it save your money as well as time that you are going to spend in a number of coaching classes.
Now the question is whether the self-study is enough if we are preparing for govt. exams, this answer is 'YES'. If you follow the proper study time-table then cracking the government isn't a big challenge.
Let's see how!
After graduation what's a first plan comes to your mind hey, shall I try for Government exam. This is one of the reasons why most of the young graduates try their luck in Govt. jobs.
Top sure shot tips and tricks to clear govt. exams without coaching classes
Choose which exam you want to prepare
The first step toward exam preparation is that for which exam you want to prepare, invest your time and energy in the right direction.
For eg: If I want to prepare for SSC CHSL then I will check out the application dates, exam pattern, refer past year question paper, and start the preparation for that exam.
Check syllabus and exam pattern for the given exam
The second step is to make a note of the right and authentic syllabus and the exam pattern as well. Almost most of the exams have the same syllabus as in English – error detection, sentence arrangement, new words, synonyms, and Antonyms and direct or indirect speech are the common ones.
Well, in reasoning part sitting arrangement, jumbled words or syllogism are the common ones. So, preparing for one exam will give you the confidence to clear other exams also.
If you are confused about the GK/current affairs part then don't worry – PIB, Yojna, and online facts are there to help you out.
Make your time table for study
Now here comes the time table that is more important, divide your time according to the subject's duration, like 2hrs for each subject.
Many times when we schedule our time table most of the time we don't follow it. So follow your time table is more important.
Make bulletin to remember long
This point is good to remember the dates, maps, names and many more. Bulletin the maps (states, rivers, dams, soils) on your study table.
Go for online study material
Google gives you everything, whether to find a single word or read something online, study online is the best source for exam preparation.
Make online notes, reach out to new topics that are given in the syllabus, join online classes if you are facing doubts in any subject. Revise your notes regularly.
NCERT are the best guide for Gk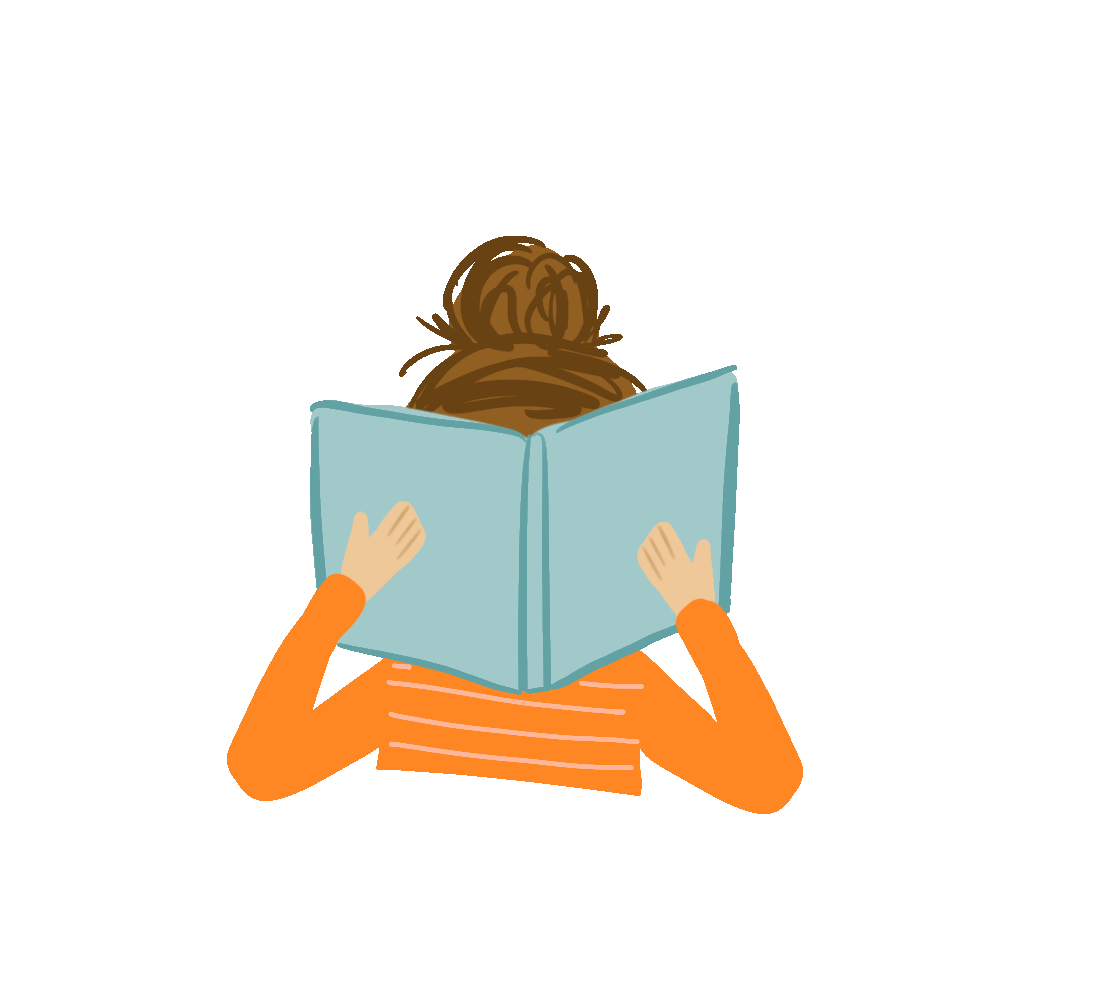 The subjects like history, geography may be refer from class 6-12, which will provide much information and study material for exams.
Do a lot of practice!
There are two things knowledge and skill, knowledge is the theoretical knowledge but skill is the practical knowledge which you get only by practice. So practice! practice! and practice!.
Go for Mock Test/Pre exam test
After the process of preparation now here is time to challenge yourself, check how much you have prepared. Do more mock tests available online, go online mock tests.
Quick study plan for Govt. Exams
Reasoning
Quantitative Aptitude
English Comprehension
Conclusion
Learninggears are very much concerned about readers time, so it's our duty to provide accurate information to our readers because we respect your time, we hopefully covered all relevant topics which help you out in scoring better marks in exams. For more updates or online classes join our facebook channel.
Thank you for reading this, please comment below if you have any query.
Best Of Luck!!!!
---